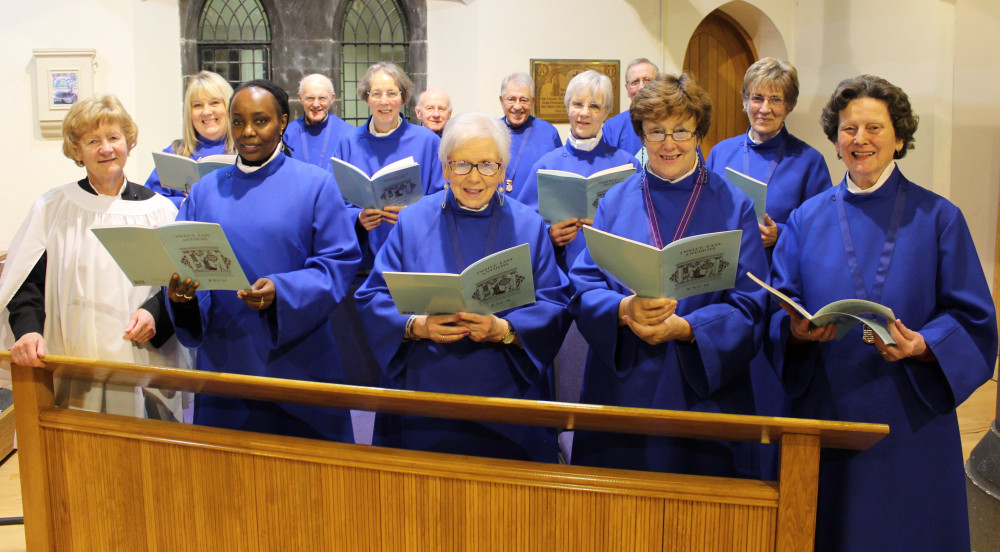 All Saints' Church enjoys a rich tradition of music.
We have a welcoming, committed and enthusiastic choir which leads our Sunday 10 am sung Parish Communion and the 6.30 Sung Evensong on the second Sunday of every month, except August and December, as well as providing music for special services at Advent, Christmas and during Lent. We incorporate a wide range of both traditional and contemporary music in all our services.
You don't need any previous choral experience to join the choir, just a love of singing. New members have found our choir to be a place of fellowship, support, and fun. Choir practice is on a Wednesday.
Miss Trevlyn Thomas, Organist and Choir Trainer is in charge of music and can be contacted on 0161 485 8026 or by email.