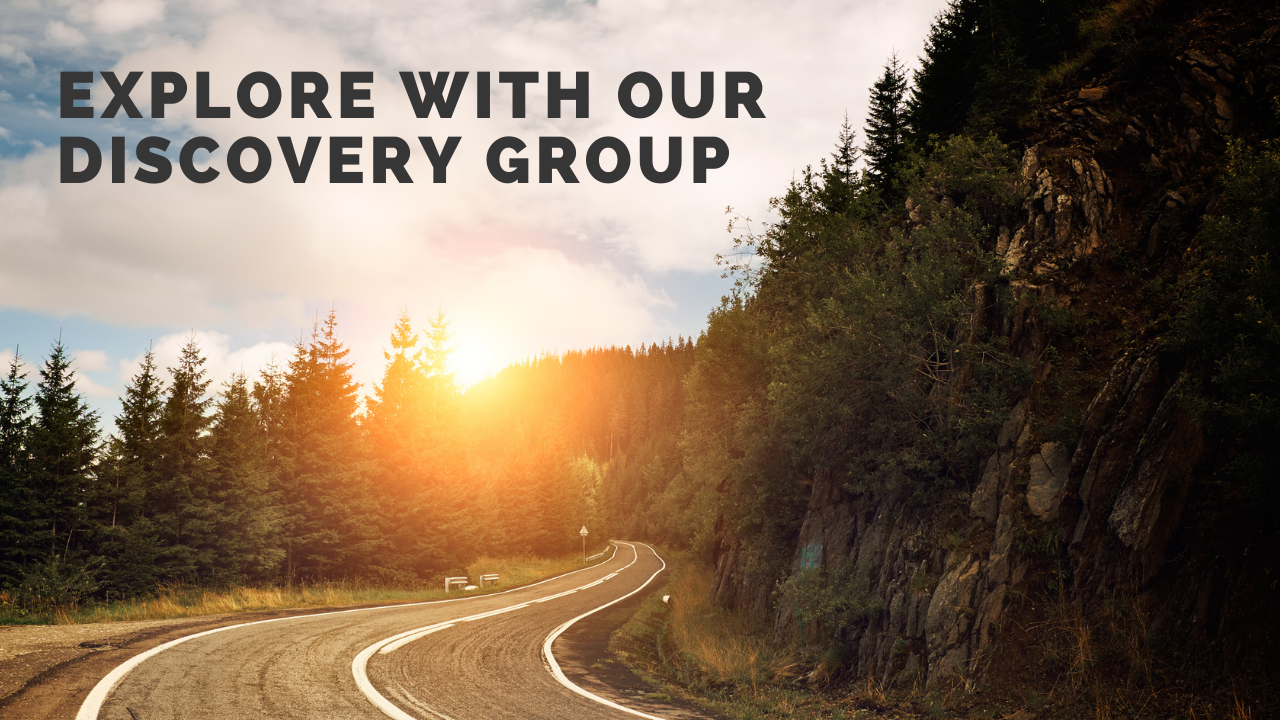 Our discussion group - the Discovery Group - re-starts for Autumn on Tuesday 21 September and will meet fortnightly at 7.30pm.
This is a group that welcomes members wherever they are on their journey of faith.
Come and join in whether you are uncertain about how to take your first few steps or are an experienced 'traveller'.
This group will be looking at what it means to follow Jesus and the impact of our faith on our interaction with the world. We'll look at some contemporary issues such as climate change, poverty, and racial justice.
We meet in person at the Vicarage (next door to All Saints after the high hedge).
For more details or to book a place please contact Rev Sarah by email or give her a call on 0161 485 3455.