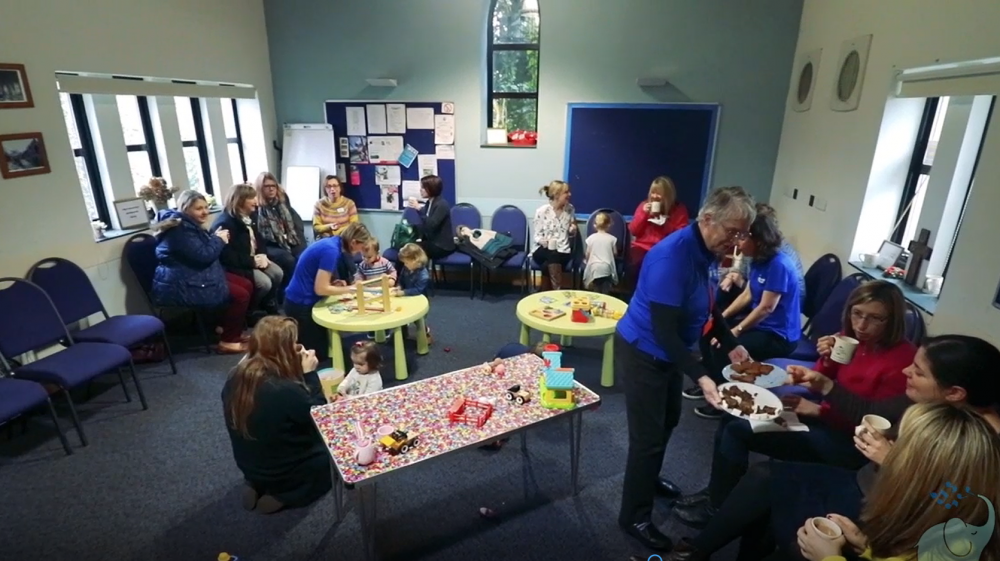 Cartwright-Butler Meeting Room
This meeting room formed part of a major building project in 2003 to restore and improve our church.
It is now available for hire on an hourly basis for groups of up to 40 people.
If you would like any information please contact Neville Ashman on 0161 485 7969.
All Saints Parish Rooms
The Parish Rooms have provided a facility for the residents of Cheadle Hulme and beyond for over 100 years. Since 1911 they have been an integral part of our community.
At present over 25 organisations, clubs and societies use the rooms which can accommodate groups from 10 to 200 people.
If you have a query about hiring the Parish Rooms (which are across Church Road, opposite All Saints) please contact the Caretaker via the website or by email.